Aerial data acquisition and analytics By
Hawk Aerial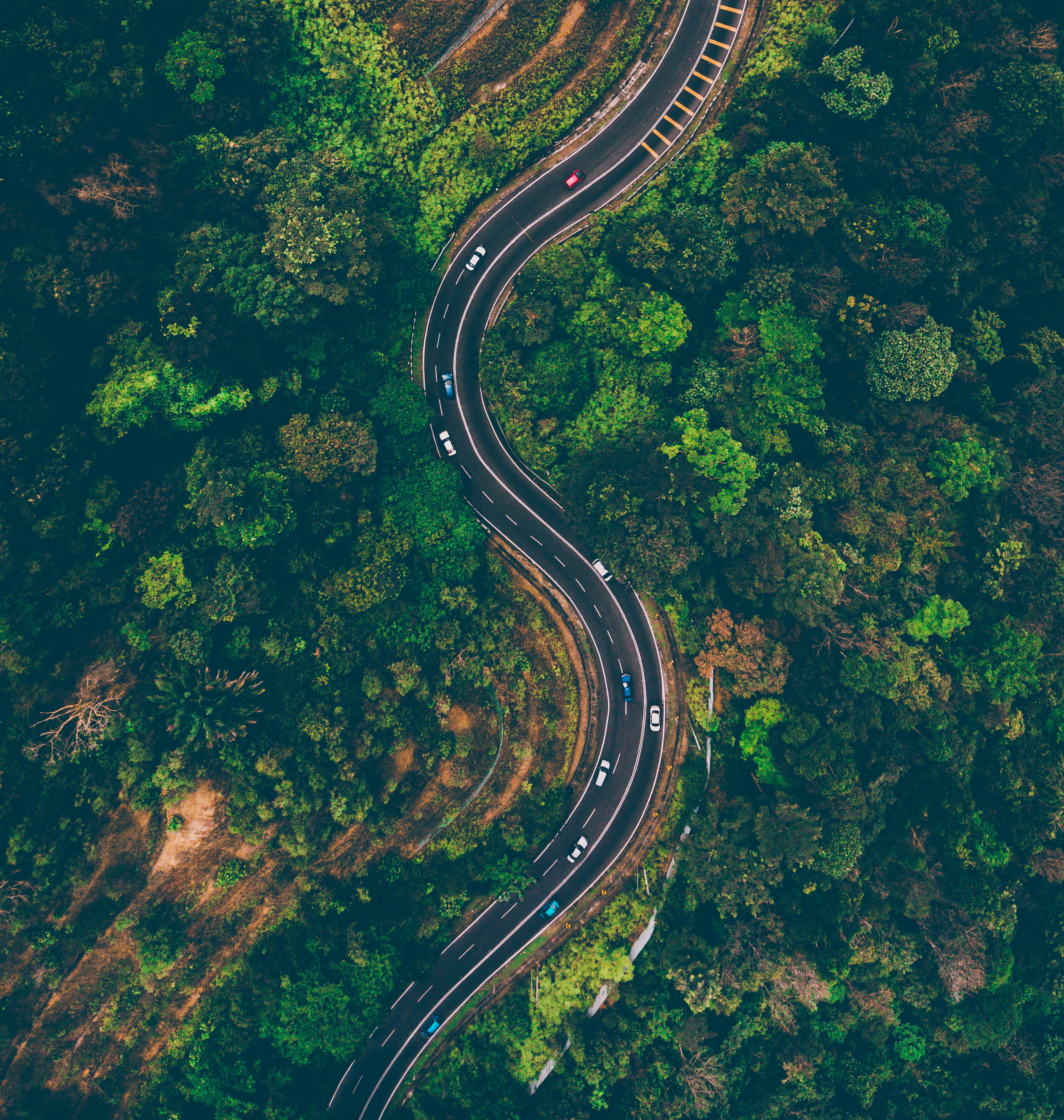 What You Can Expect From Hawk Aerial:
Safety - Experience - Competence - Dependability
Aerial Imagery obtained with UAV technology
Electrical Transmission Inspections

Digital Terrain Maps

Vineyard Operations
ISNetworld streamlines the process of collecting and maintaining safety, insurance, quality and regulatory information on contractors and suppliers.
Electrical Transmission Tower Inspection
Electrical transmission towers require periodic inspection and maintenance, most of which is accomplished by crews of highly skilled linemen/tower climbers.
Vineyard Mapping
Many drones that are specialized for vineyard use have a field uniformity algorithm that helps quantify the relative density and health of the grapes.
DTM
Digital terrain modeling (DTM), also known as digital elevation modeling, is the practice of creating a digital representation of ground topography and terrain.