Our Team
We're aviators, mapmakers, and analysts. We believe in the power of technology to do things better and faster. We can help you do more.
With backgrounds in aviation, business development, law, photo,film, and GIS, we've come together with a vision of harnessing synergies in emergent technology to discover new opportunities and create new possibilities.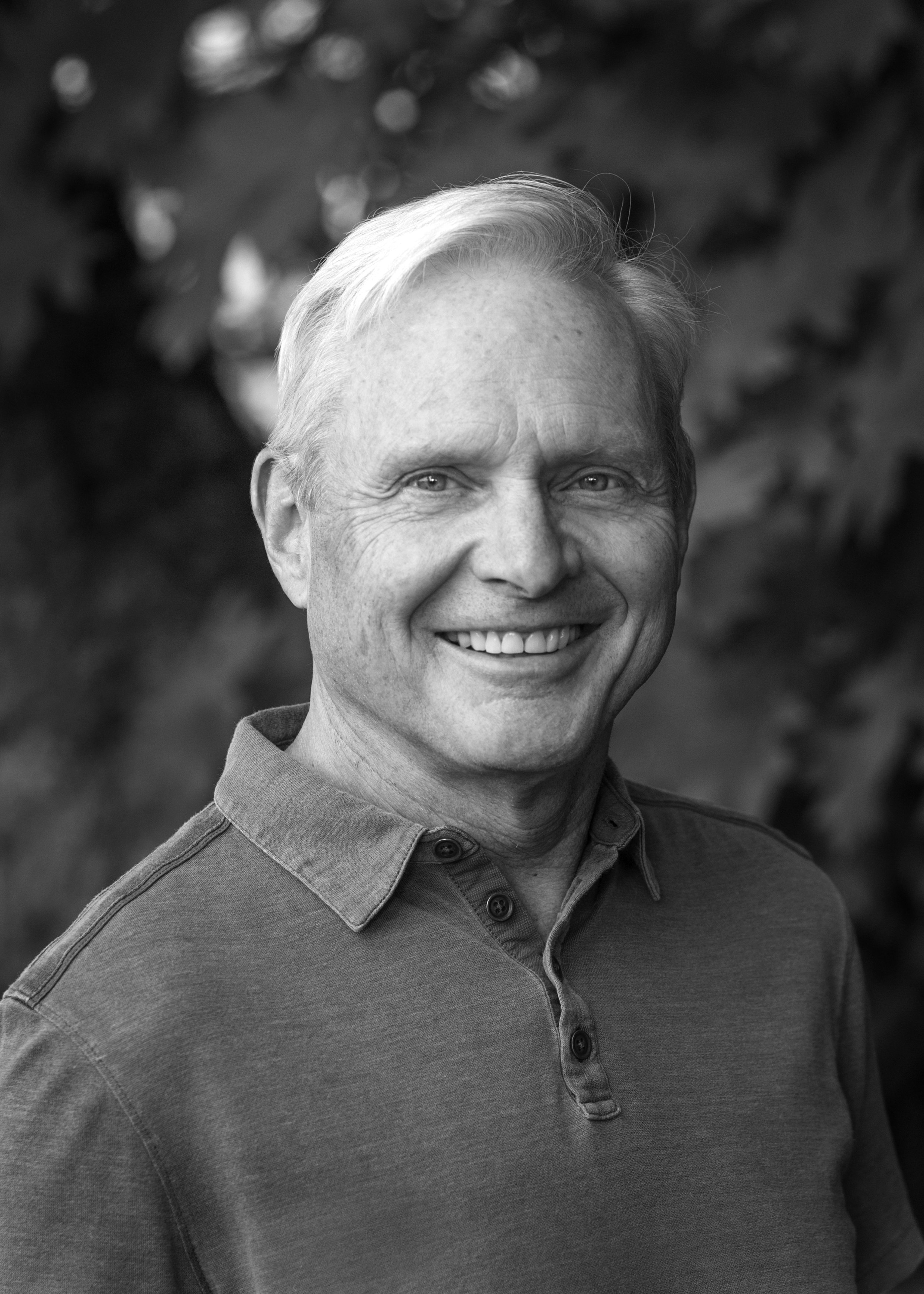 Kevin Gould, CEO
Kevin knows aviation – he is an instrument-rated pilot who has spent the majority of his career as an executive in the aircraft industry: Piper Aircraft (CEO), BendixKing/Honeywell Avionics (President), Adam Aircraft (SVP) and Boeing (Director). As an executive, innovator, pilot and drone expert, he sees the potential for UAV's to benefit industries of all types. He founded Hawk Aerial to advance the commercial use of drone technology in business. Kevin holds an MBA from Harvard, an MS from Stanford and a law degree from USC.
Coeur dAlene, ID
+1 (425) 218 - 3723
kevin.gould@hawkaerial.com
Peter Vogl, VP - Flight operations
Peter received his bachelor of fine art degree from the San Francisco Art Institute with a major in photography and minor in cinematography. After graduating from SFAI, he attended Oakland Academy of Aeronautics and earned his commercial, multi-engine and flight instructor pilot license. He has been a professional pilot for 32 years with ratings in L-188, B-737, B-747, DC-10 and A-320, and is currently a pilot for a major airline. For the past 10 years he has flown unmanned aircraft including glider, fixed wing and rotorcraft.
Napa, CA
+1 (916) 521 - 7562
peter.vogl@hawkaerial.com
Taylor McAuslan
Taylor has over a decade of business development experience, and holds a M.Sc. in Geographic Information Systems from UNIGIS International. He brings the analytical potential of GIS to our organization. When not drumming up business, nerding out on maps, or flying quadcopters, he can be found on the beaches and hiking trails of the Golden State.
Los Angeles, CA
+1 (415) 849 - 6549
taylor.mcauslan@hawkaerial.com